Get ready for Christmas and spread joy to your loved ones with our special offer!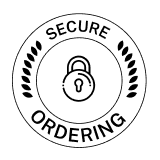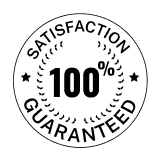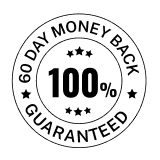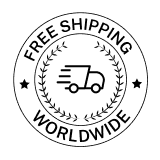 100% No-Risk Money Back Guarantee
100% No-Risk Money Back Guarantee
Get ready for Christmas and spread joy to your loved ones with our special offer!!!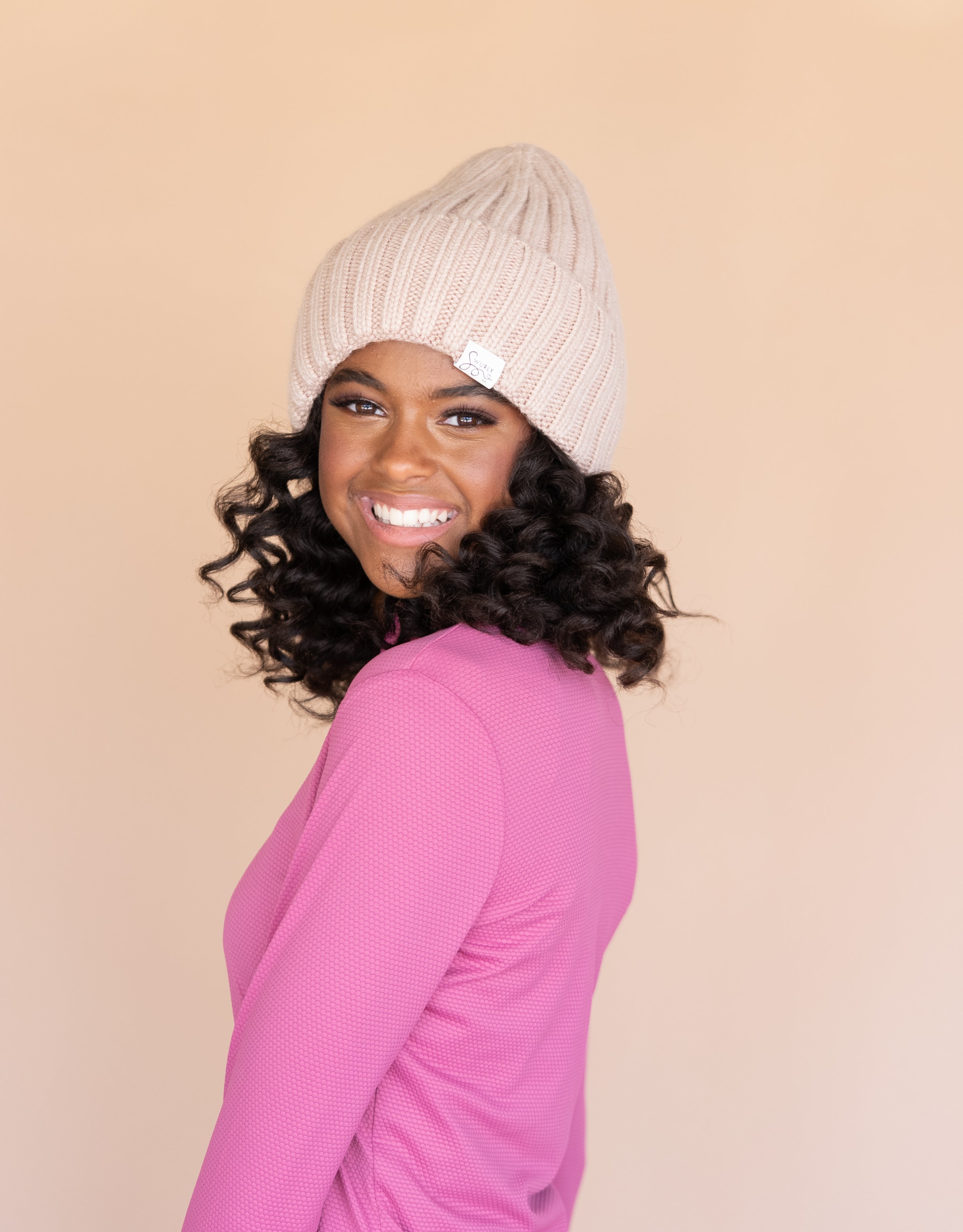 "Just lovely! Bought for after brain surgery (shaved head and recovering head wound). The silk is good quality and so luxurious and comfy. I bought 2 different silk-lined beanies from here and both look and feel lovely. Love the knit look. Thanks!" -
Sarah R. - Verified Buyer"
Experience the ultimate in luxury and comfort with our cashmere winter hats lined in silk. When it comes to keeping warm during the colder season, there's no better accessory than a super soft cashmere winter hat. And with our cashmere-silk blend, you'll stay warm and stylish all year. Best of all, the silk lining will ensure that your hair stays intact.
*Super soft cashmere threads
*Does not dry out your hair!
*Promotes stronger, shinier hair.
*Reduces frizz and promotes moisture retention
*Protects from hair loss and breakage.
*Prevents Hat Head
The silk lining adds a layer of luxury while providing a comfortable fit that won't irritate the skin or dry/frizz out your hair. The silk's breathability allows your skin to breathe, preventing sweating and ensuring your head stays warm without feeling stuffy.
Thank you for being here. My name is Dione Laufenberg.
FOUNDER OF THE LAUFTY LIFE BLOG AND SWURLYCO.
MEET MY DAUGHTERS GIANA AND MISHA, THEY ARE MY INSPIRATION.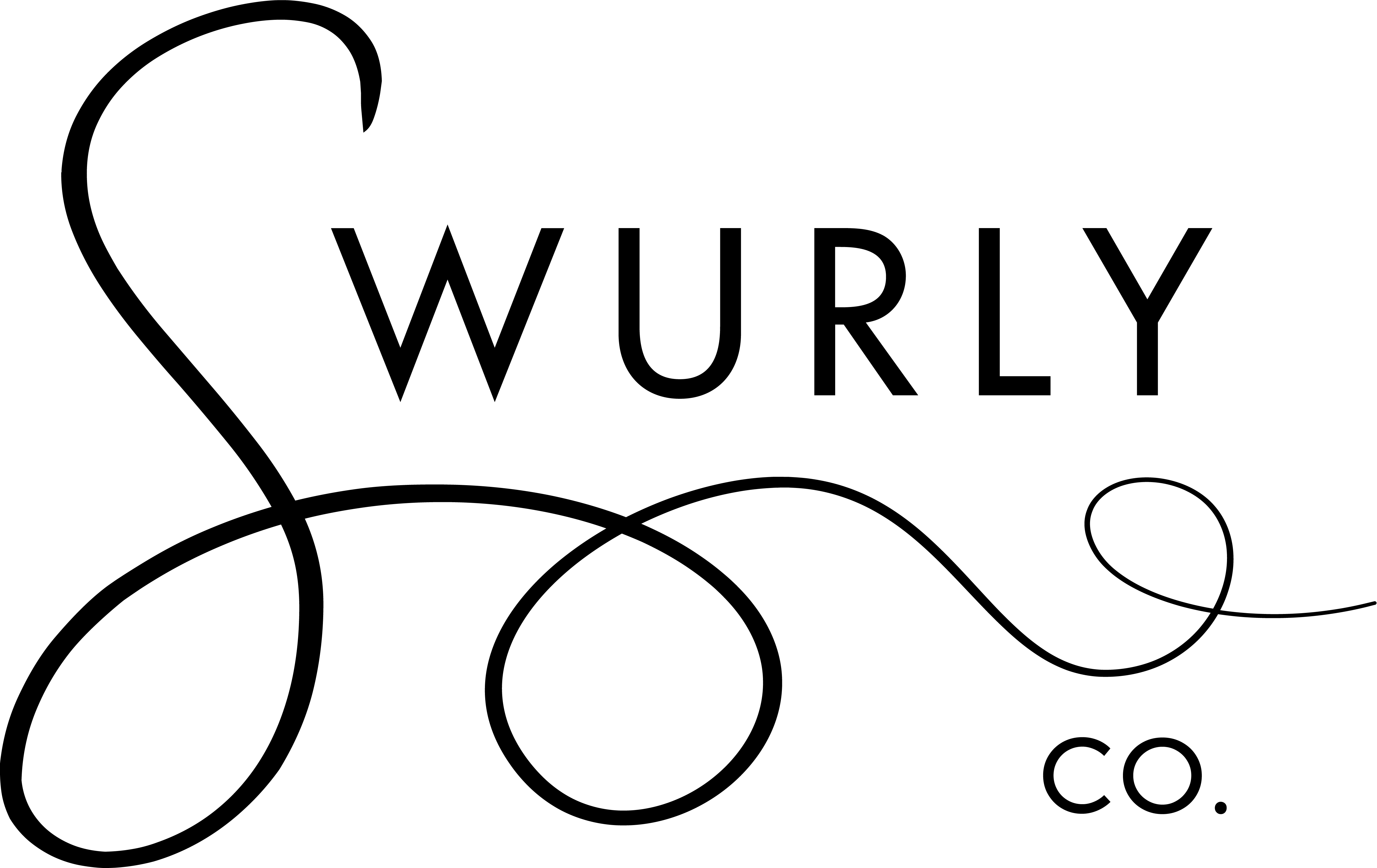 Dione Launfenberg / Swurlyco CEO
We're a family-owned company based in south-central Wisconsin, and we've developed a line of silk skin and hair products that we feel are unsurpassed in quality. Every detail has been carefully thought of.
We've put meticulous care and attention to detail into our line, importing only the finest silks worldwide. We're proud to say that our silk turbans and silk bonnets are made right here in the Midwest.
What I've learned is that I am my target market. I've successfully created services and products that provide the experience that I would seek for myself as a consumer. I find resolutions. That is the heart of an entrepreneur.
Spend $100, and get $20 off. Spend $125, and get $30 off. Spend $150, and get a huge $50 off
100% Guarantee Safe Checkout